Is my air conditioning going to spread coronavirus?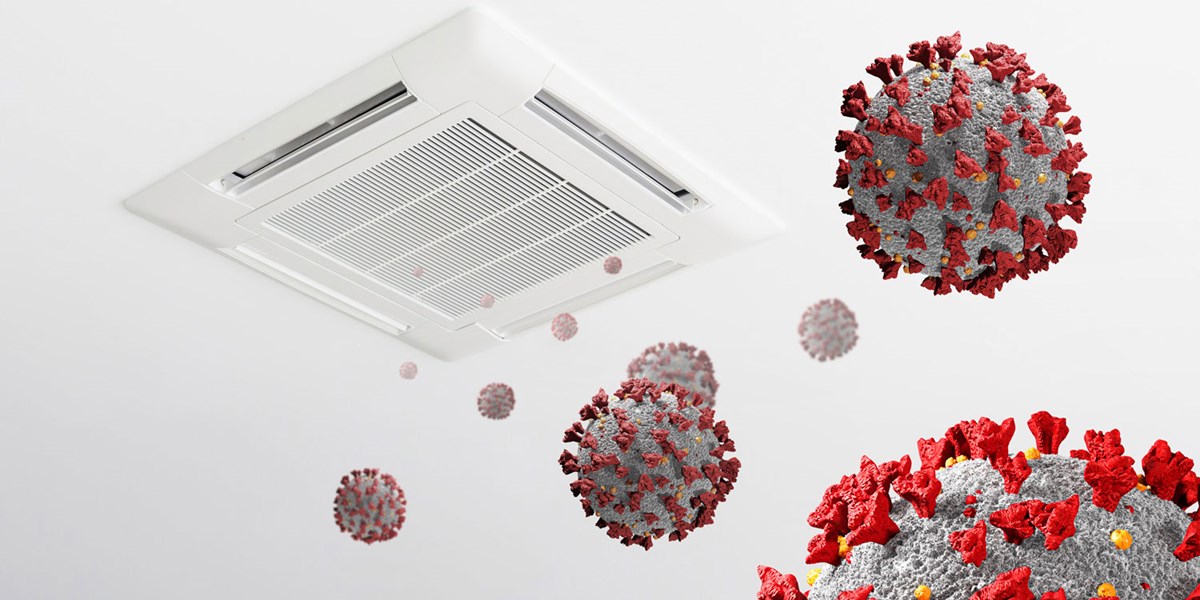 With many building managers preparing to make their workplaces safe for staff to return, thoughts quickly turn to the air conditioning. With many buildings left unoccupied with little or no maintenance likely to have taken place, questions arise: When was it last serviced and could it be spreading harmful viruses or bacteria?
A well-maintained and clean air conditioning or ventilation system is still as important as it ever was. Despite some stories at the start of the pandemic that air conditioning units may be responsible for spreading coronavirus, there should be little concern providing routine maintenance has been carried out to ensure a clean and correctly operating system.
There is currently a strong focus on maximising the fresh air within buildings which in some cases requires a slight modification of existing systems and controls. 
Read about how we can help you to make the air conditioning and ventilation in your office or workplace "COVID-19 ready" on our website
---