Nationwide heating, ventilation, air conditioning, electrical and BEMS controls specialists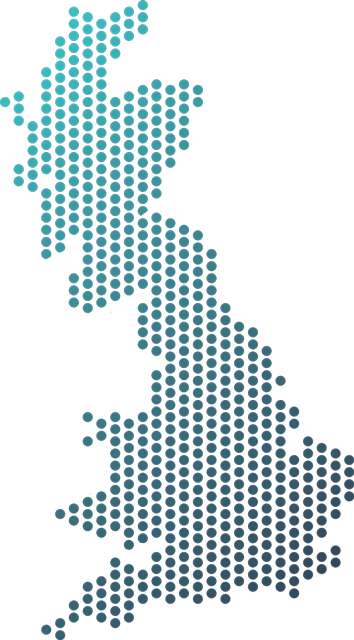 Oakland Air Control Ltd. is a specialist heating, ventilation, air conditioning (HVAC), electrical and BEMS controls engineering business. Our unique combination of services cover mechanical and electrical, environmental, at-height and integrated facilities management. Our services are designed to help building owners create and maintain safe, comfortable and productive spaces.
Oakland Air Control Ltd. was formed in 1986 servicing clients in the county of Worcestershire, UK. Over the past 30 years the business has grown steadily and during this time it has extended significantly its service offering in maintenance and compliance as well as broadening its geographical reach to an impressive list of over 300 clients UK-wide.
Our safety-first culture is personified by our exemplary health and safety record. Our list of accreditations and certifications demonstrates our professionalism and commitment to service quality.
HVAC sits at the core of the business. HVAC is an area of engineering that is becoming increasingly important to get right as building owners and occupiers face their responsibilities on carbon emissions and energy usage. The maintenance of HVAC systems is important for these reasons and also for combatting environmental concerns over refrigerants and their ozone depleting characteristics.
A well maintained HVAC system can keep a building's occupants at a comfortable temperature in a quiet environment with good air quality – factors which affect productivity in commercial spaces, customer behaviour in retail spaces and customer satisfaction in leisure spaces for example.
To enhance its position in the built environment, property and construction related markets, Oakland Air Control Ltd. extended its service offering to include controls and electrical engineering. It secured a position as an approved partner of Trend Controls and began offering installation, programming and maintenance services related to building and energy management systems (BEMS). The addition of electrical services meant that Oakland Air Control Ltd. was capable of a unique mix of mechanical and electrical engineering building services.
In addition to Trend Controls, Oakland Air Control Ltd. also secured Partner status with Daikin and Mitsubishi Electric for the supply, installation and maintenance of heat pump, air conditioning and air movement technologies.
Today, Oakland Air Control Ltd. has a growing Projects business which is responsible for stand alone M&E equipment installations in addition to the highly competent and experienced maintenance capability. In fact, Oakland Air Control Ltd. now offers a fully customisable mix of services up to and including integrated Facilities Management. We are able to do this because of the support of our existing customers and because of the dynamism of all our colleagues. It simply makes us satisfy our customers' needs more closely than ever before.