Facilities Management in Warwick
Our Facilities Management services in Warwick can be tailored to match as closely as possible our customers' needs. These combined, integrated services, not only incorporate mechanical and electrical engineering, environmental and at height technical challenges but also broader considerations that relate to the building fabric and its surroundings.
Facilities Management means different things to different people. It is often referred to as Hard (technical) and Soft services. For Oakland Air Control Ltd., Facilities Management is a natural evolution of our technical services and what we do best; caring for the things many people take for granted. We do this by sharing our knowledge and experience to provide high quality, attentive and responsive services to owners and operators of buildings of all types from offices, theatres and laboratories to universities, data centres and advanced manufacturing sites.
Key Areas
Commercial - Office and other commercial building technical support services
Industrial - Asset maintenance services in manufacturing and distribution buildings
Medical - Providing non clinical support services
Over 30% of all healthcare providers in the UK outsource the management of one or more non clinical services and the trend is growing, Oakland Air Control Ltd. is perfectly placed to supply these non clinical services associated with clinical health facilities in Warwick. In industrial buildings we recognise the need for manufacturers and distributors to keep control of their operational costs to remain competitive. In commercial buildings such as offices we understand how legislation, compliance and energy management are critical to smooth business operations.
Our extensive list of services which include installation, maintenance, inspection, assessment, sampling and compliance are described more fully on our main Services page. By having a Facilities Management function at Oakland Air Control Ltd. serving the Warwick area, we are able to select our services to match our customers' needs in without having to try to include things they do not want. For example, we are free to deliver environmental, at height, or M&E based services in Warwick or a combination of these. Whatever the requirement, our aim remains the same. To make our customers' buildings safer, comfortable, productive, energy efficient and compliant.

Bundled Facilities Services in Warwick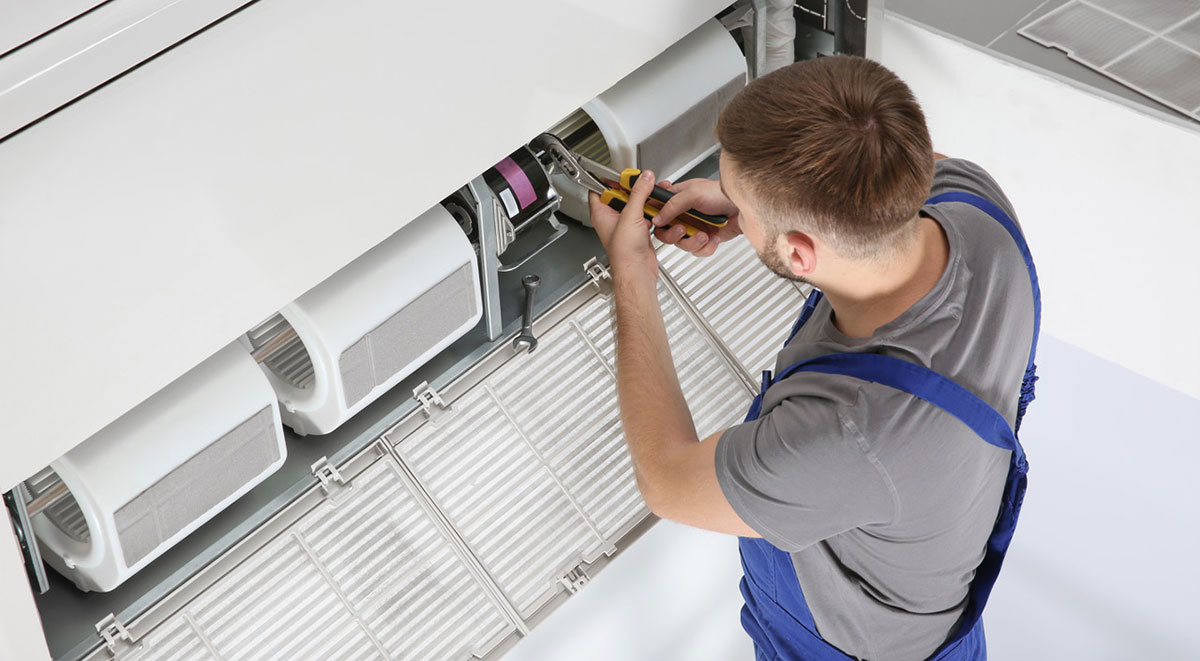 ---
Our extensive range of services includes design, installation, maintenance, testing, inspections and surveying, commissioning, repair, sampling, assessments registers and compliance. These extend over our core business areas of mechanical and electrical engineering, environmental and at height.
Facilities Management Service Features
Project management of capital works
Asset tagging and recording
H&S correct & targeted systems implementation
Regulatory compliance
24 hour facilities response centre for service and fault reporting
Procurement services
Financial management and budget preparation
Tendering and negotiating service agreements
Management of ongoing service provisions
Pre-purchase inspection and reporting
Building condition and dilapidation reporting
Experts in Facilities Management in Warwick and throughout the UK.
If you need a competitve quote for facilities management in Warwick, then please contact us today and arrange for a no obligation site survey and quotation.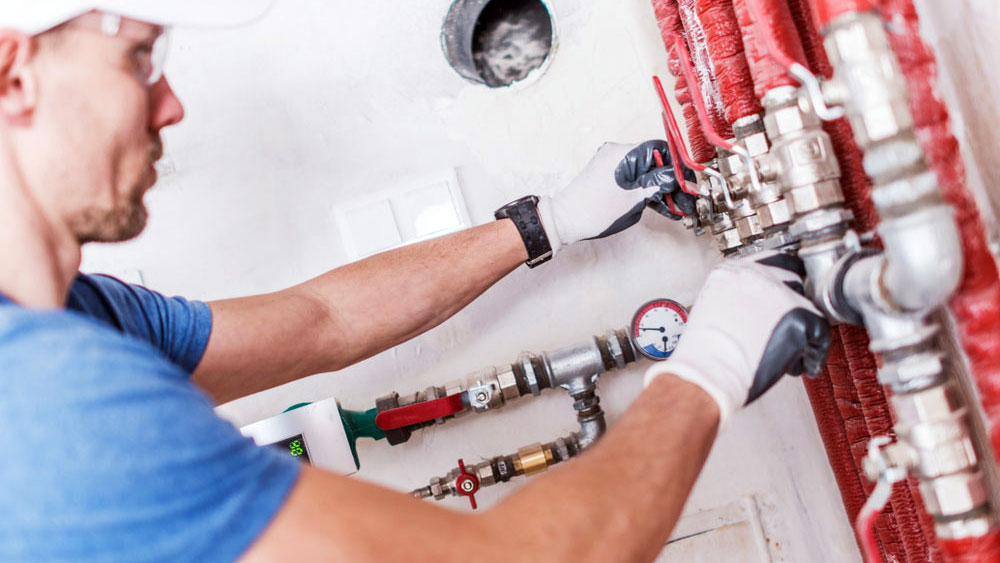 Our Compliance
Oakland Air Control Ltd. is a highly accredited business. We believe in accreditations and certifications not just as part of a bureaucratic process but also as a way to continuously improve what we do and how we do it. This is why we have ISO 9001 and ISO 14001, NICEIC and Gas Safe Registration for example. You can read more about our accreditations here.
In delivering our Facilities Management services we use our own experience of regulations and compliance to help our customers.
Mechanical & Electrical Services
Oakland offer a full range of M&E services within our FM remit. These include electrical works, electrical installations, hard wire testing, plumbing and any combination of these services that a building may require.