Management Team
At Oakland Air Control Ltd. we care about the things many people take for granted. We know that success for a technical services business comes from understanding and working with people. Our management team personifies this.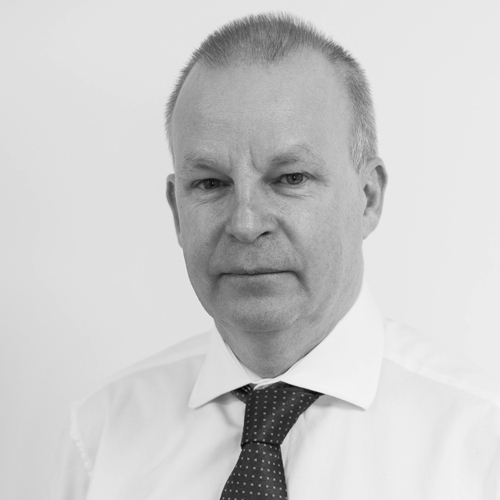 Dave Rawlings
Managing Director
David became Managing Director of Oakland Air Control Ltd. in December 2015 after 17 years as the company's Service and Maintenance Director. 
David's background is rooted in HVAC engineering and maintenance having started his career with one of the leading FM companies, Matthew Hall, in the early eighties as an air conditioning apprentice. He then progressed as a mobile service engineer before joining Oakland Air Control Ltd. in 1995. As the company expanded David was promoted to the position of Service Manager. 
As the new MD David has a strategic plan for growth that builds on Oakland Air Control Ltd.'s quality of service and technical expertise by offering more innovative, customised services for customers nationwide.
---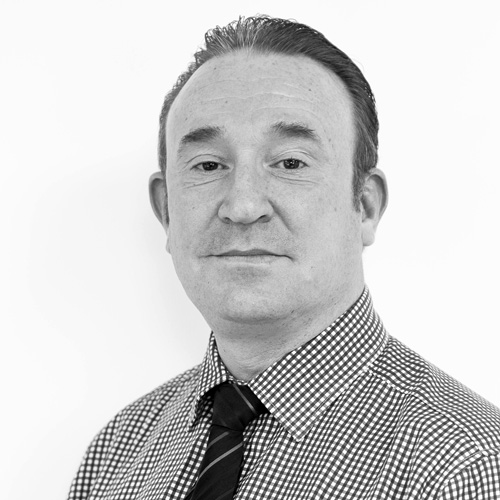 Mark Satterthwaite
Sales Director
Mark joined Oakland Air Control Ltd. in 2001, as the company Sales Director. He brought with him extensive experience from within the HVAC industry including key account roles with a turnkey and FM technical services provider. Mark also has technical expertise in data room close control solutions which he practised with Wright Birmingham Ltd.
In his present role Mark is focused on achieving sustainable growth through corporate development activities including business-wide sales and financial reporting in addition to his involvement in technical project sales. He is also responsible for Oakland Air Control Ltd.'s partner arrangements especially the relationships with Mitsubishi Electric and Daikin.
---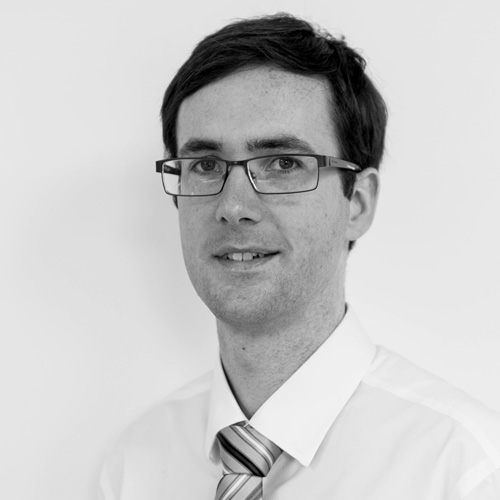 Alistair Henderson
Service and Maintenance COO
Alistair joined Oakland Air Control Ltd. in 2010 as a Service Engineer before moving into a technical, administrative role within the Service department. 
His initial responsibility involved the implementation of the new Service Manager asset management software as this was seen as essential to improve field operations, workforce mobility and customer reporting. His contribution resulted in a customised solution that meets the latest requirements of the business in the context of the HVAC industry, legislation and customers.
Alistair works closely with colleagues and customers and was promoted to his new position with Oakland Air Control Ltd. as the Service and Maintenance COO in December 2015. In his new role, his focus on service improvement and innovation will continue.
---